PS-14H13 - high profile enclosure
PS-14H13 is compact size, high profile outdoor enclosure.This box has transparent or red tinted polycarbonate window. This box provided for electric counters or other measurement devices and has an internal fixings for base plate or PCB with surface mounted LED panels or other light source elements.
Enclosure consists of base part, where is possible to install up to four PG9 cable inlets, top cover with transparent or tinted window, rubber o-ring and two INOX screws.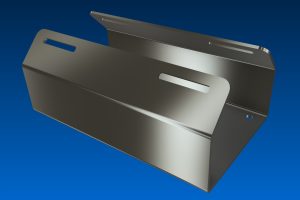 PS-14PP1 – Stainless steel bracket for fixing to poles diameter 60-100 mm. The kit includes four AISI screws to attach the PS-014 serie enclosures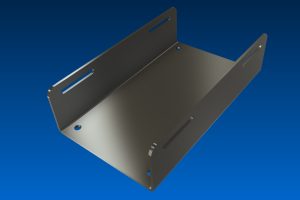 PS-14PP2 – Stainless steel bracket for fixing to poles diameter 100 mm or more. The kit includes four AISI screws to attach the PS-014 serie enclosures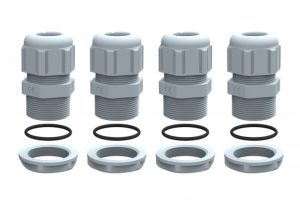 4KITPG9-1 – kit of four nylon PG9 cable inlets, provided for clamping cables with a diameter 4-8 mm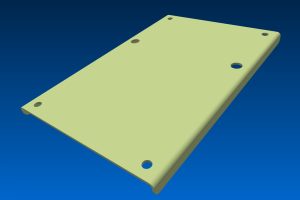 PS-014BP1 –  stainless steel base plate for PS-014 serie enclosures. Includes four self tapping screws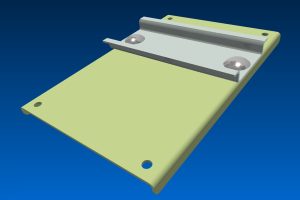 PS-014BP2 – stainless steel base plate with 35 mm DIN rail. Includes four self tapping screws