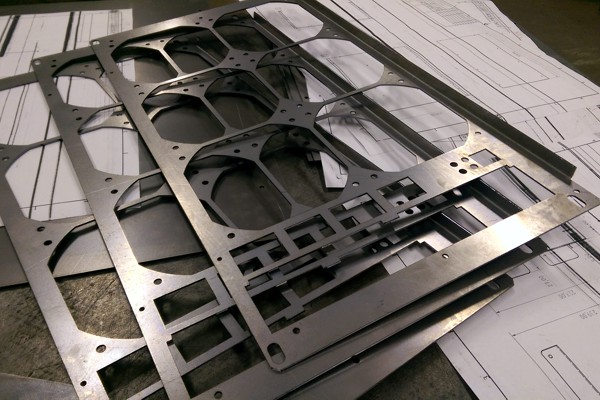 We offer a full range of sheet metal processing – from idea to complete products. We specialize in the manufacture of metal structures for data networks, cable management and telecommunications, as well as for other purposes. 
Basically, We work with metal sheets with thickness from 0.5 to 3.0 mm. 
Also, We produce enclosures from INOX too.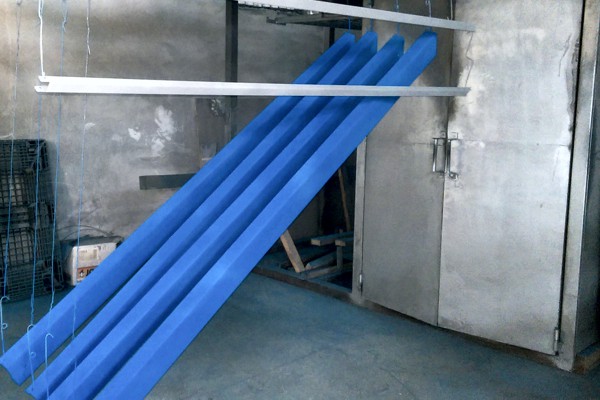 We provide powder coating of metal structures with dimensions up to 2500 * 1500 * 1000 mm.
Different textures and shades of colors are available
Our company offer a full cycle in the production of plastic molds.
Our specialists will help you to develop the necessary parts, then they will design and produce molding die, and will ensure its testing and production of plastic parts.
We produce plastic parts with the injection molding method.
Our total production capability is up to 10.000 molding cycles per shift.
Molding machines We have from 15 tons clamping force up to 250 tons clamping force