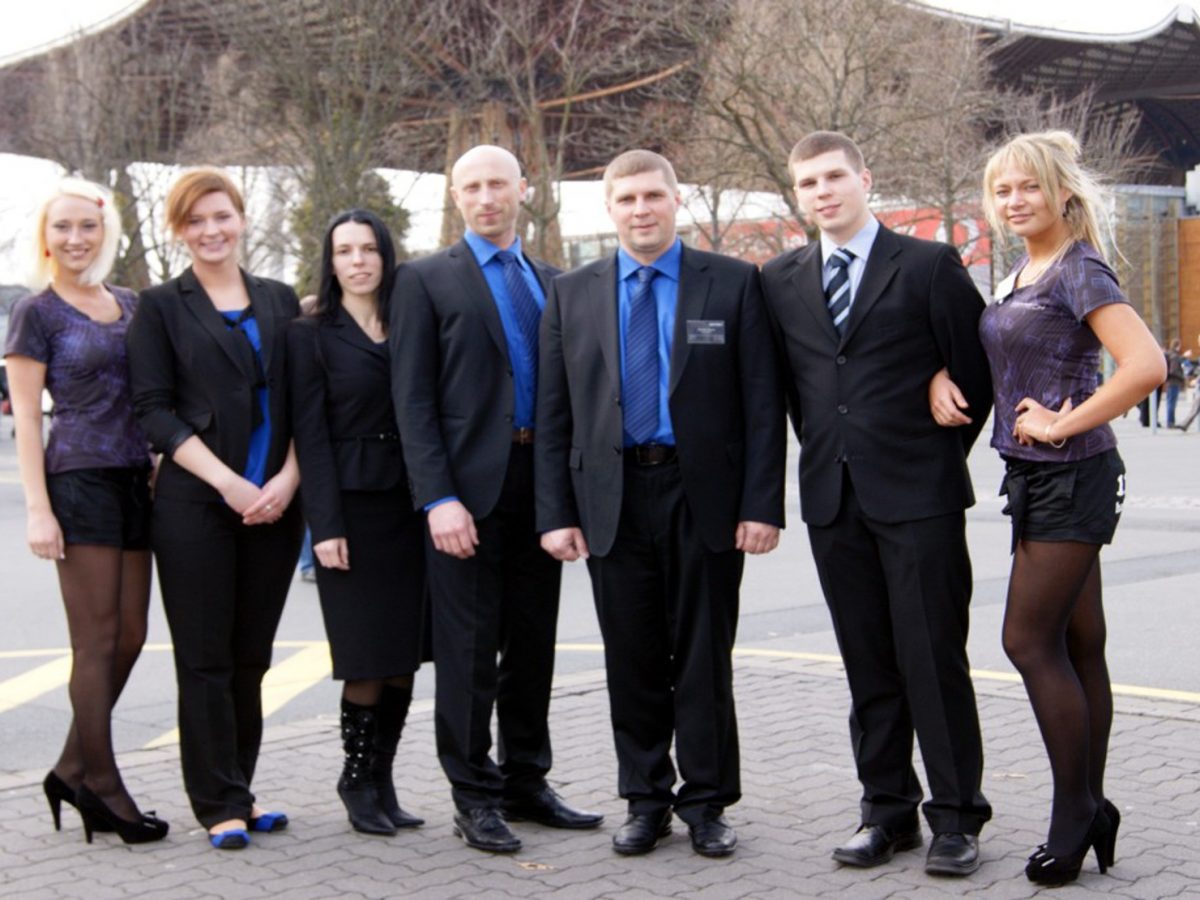 Company COMNET produce enclosures for data centers and fiber optic network accessories for more than 25 years. 
All our products produced in Latvia.
We are specialists in sheet steel processing and production of plastic parts for the telecommunications industry and  fiber optic networking. 
We offer also a full cycle of plastic products – from the project to the mold and casting of parts.
Our main customers are wholesalers of telecommunications equipment, Fiber-Optic network builders and communication providers..
Our experience allows us to understand Your needs. All of our products are developed in close cooperation with leading telecommunication companies and network installers. We listen to their desires and  constantly improving our product range. 
We are ready to customize our products just for you. Our products are available in different colors. For multiple products it is possible to mold or paint Your logos. We can offer special packaging according to Your wishes.
We constantly evolve. In 2023th We plan to expand our product range with many new products and their variations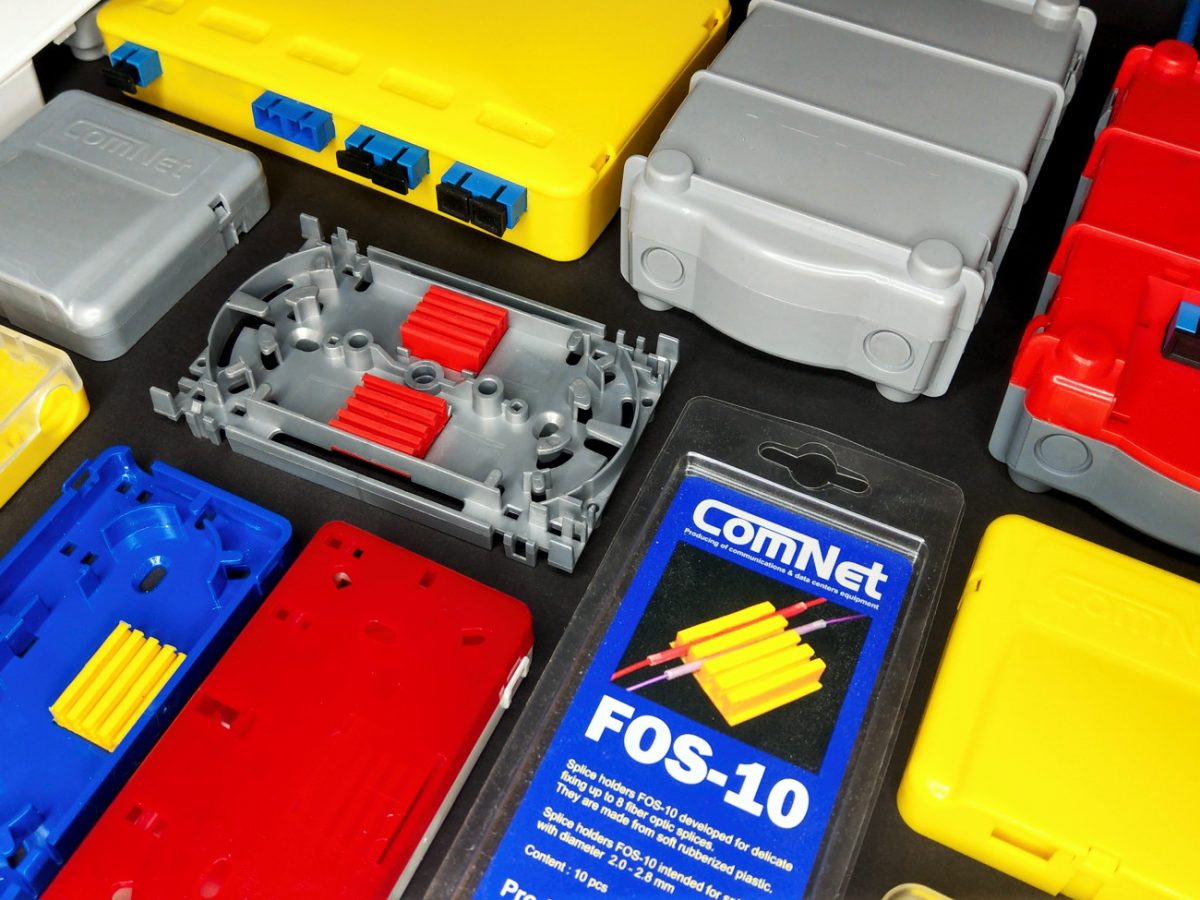 SIA "COMNET"
Registration number : 40103839866
Address : 7, Silikatu str, Riga, LV-1016, LATVIA
Bank : A/S SWEDBANK HABALV22
Bank account : LV90HABA0551039170586
Owner of company : Martins Saiters