High quality products for communication, fiber networks and data centers
PRODUCED IN EUROPEAN UNION
Fast delivery from Europe
We offer customized solutions for Your data networks, data centers, professional audio-video systems and industrial electronic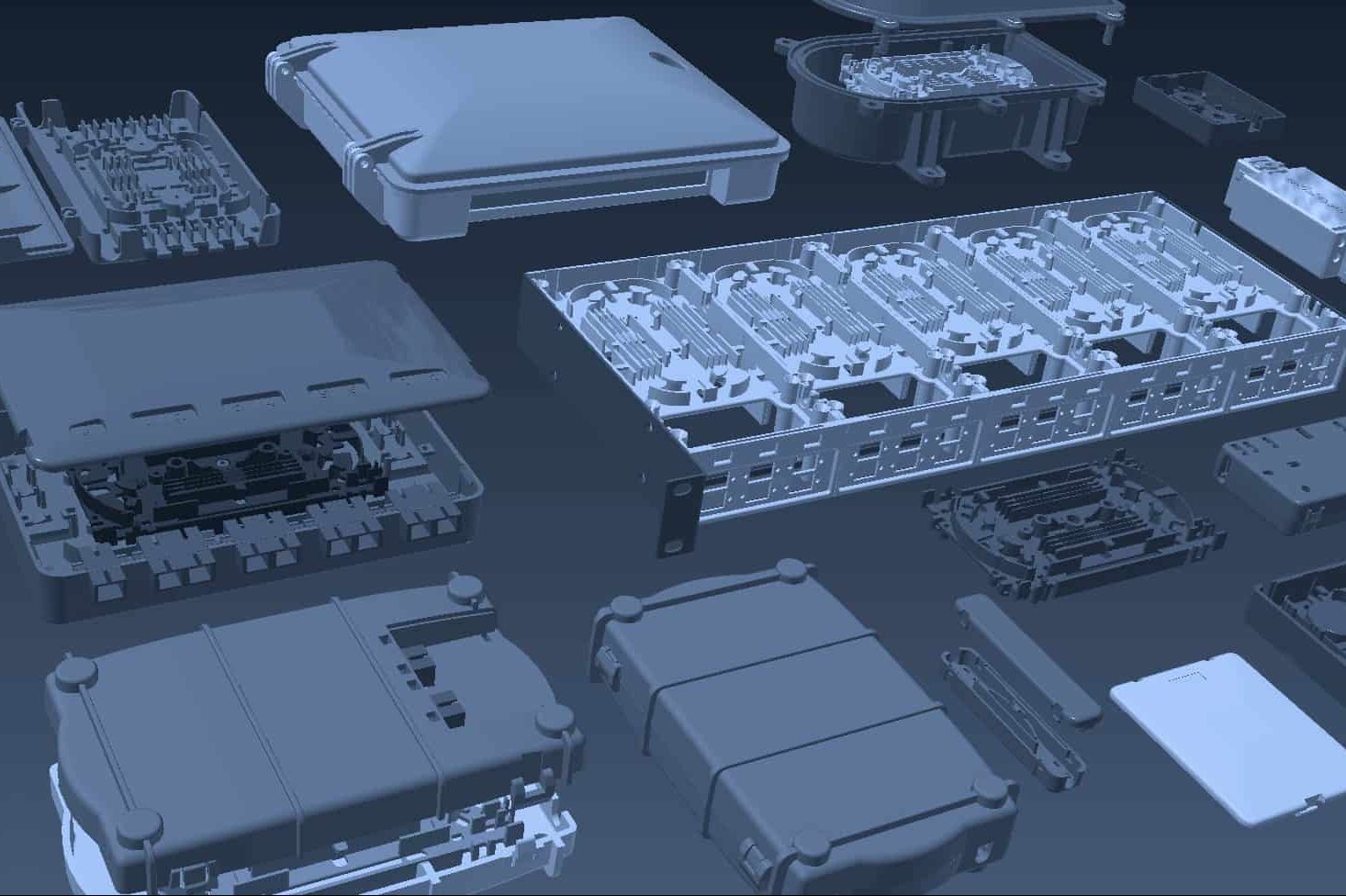 High quality Fiber Optic accessories
We produce plastic enclosures for various FTTH solutions. You will get a full range of passive fiber network components for building Your high – speed network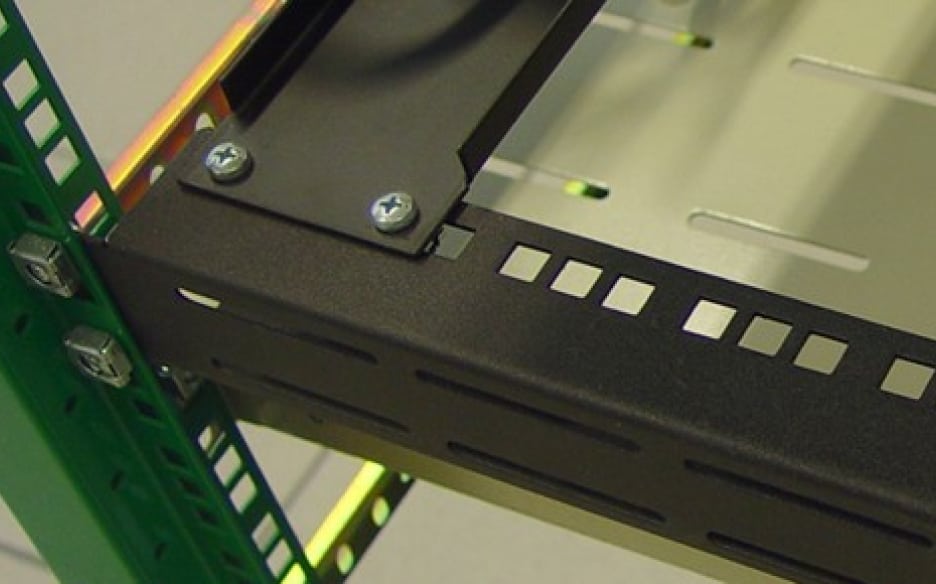 Data Racks, Enclosures and Accessories
We produce customizable solutions for various data centers, cable managements and various electronic devices. You will get a fast response, adaptive solutions and high quality sheet metal products. We are nearby!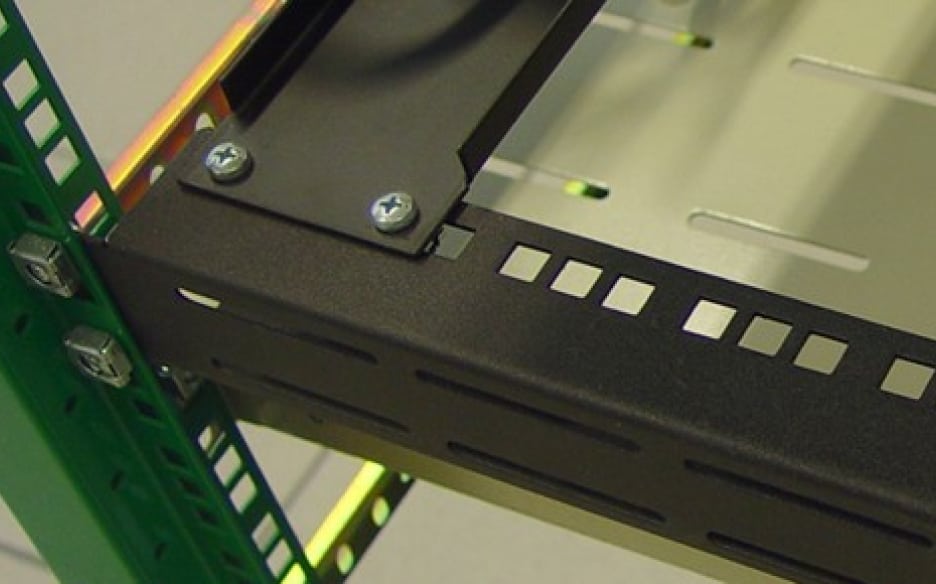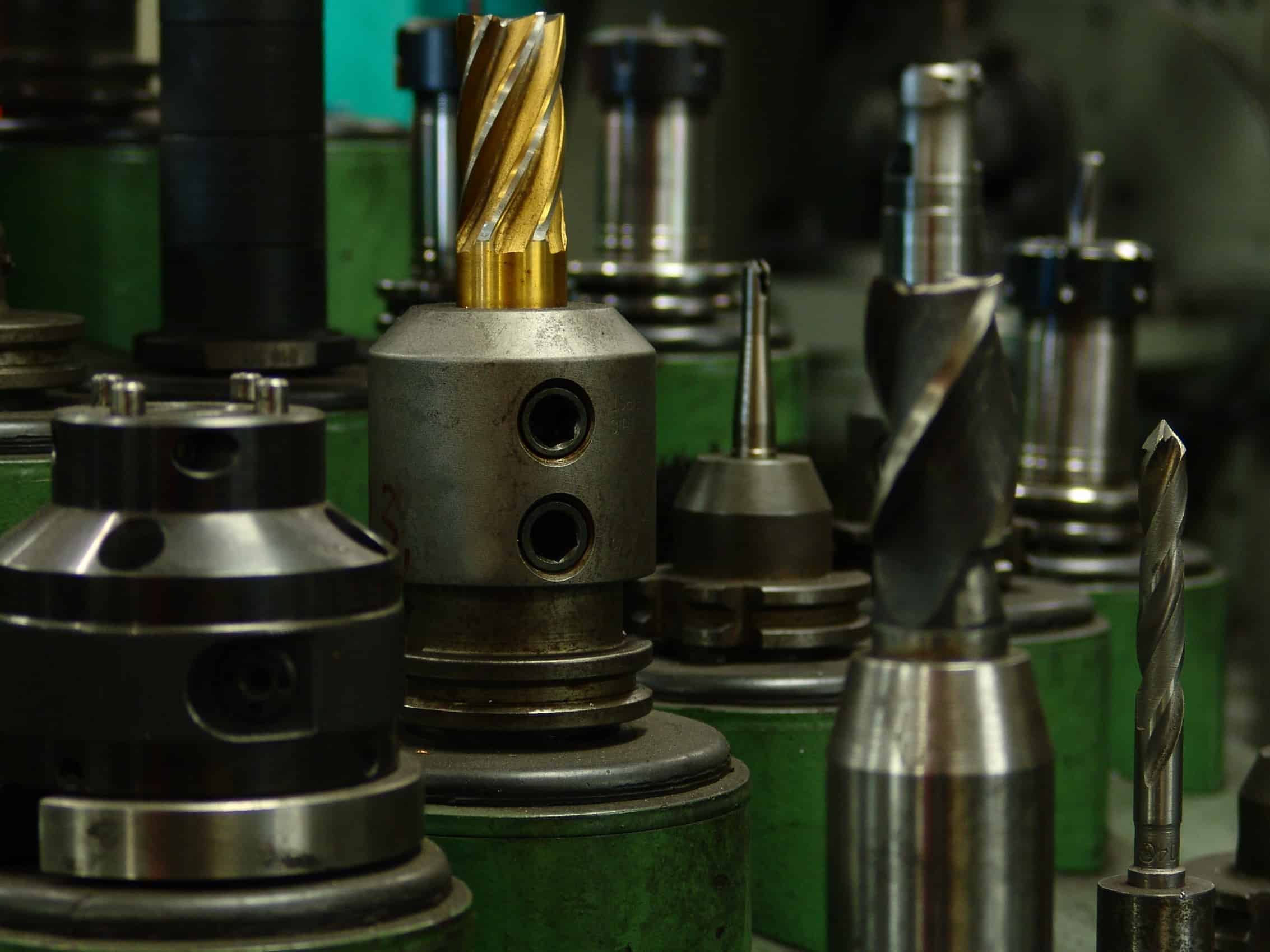 Very High Quality Production Services from Europe
We offer designing and producing various products for electronic and data networks
Design & producing sheet steel products
Powder coating
Design of plastic products & molding forms
Producing of molding forms
Plastic molding

We are experts in Hi-tech market since 1997th. We had great experience in producing of various enclosures and passive components for electronic devices, enclosures, cable management and fiber optic networking. We are here for help to realise Your Hi-tech ideas!